Countries with National Initiatives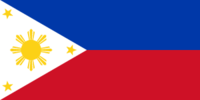 Poor families frequently suffer from hunger or malnutrition from which follow numerous health problems, particularly among children who are physically more vulnerable than adults. About 1.8 million children in the Philippines are under the status of abandoned or neglected.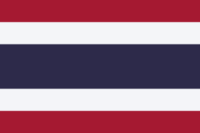 There are currently 20,000 children living on the streets in Thailand's main cities. Many children in Thailand are victims of physical or sexual violence or abuse. Most instances of sexual violence are against young girls, which seriously impacts their lives.