Nepal Without Orphans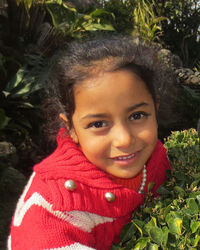 About Nepal:
Nepal is a country of 27 million people located between China to the north and India to the south. It's primary religion is Hindu. Nepal is one of the poorest and least developed countries in the world with about 975,000 orphaned and abandoned children living in horrible circumstances. Children under the age of 18 make up the majority of the population. Women are at a huge disadvantage, as the government discriminates against them. This makes it extremely hard to get an education and therefore most are illiterate which in turn makes them easy targets for sex trafficking. Thirty-four percent of Nepali girls are arranged to be married before the age of 16 and seven percent of those are under age 10.
About Nepal Without Orphans:
A Nepal Without Orphans movement was born on Orphan Sunday 2013 through a group of like-minded Christian leaders in Nepal and is in the beginning stages.