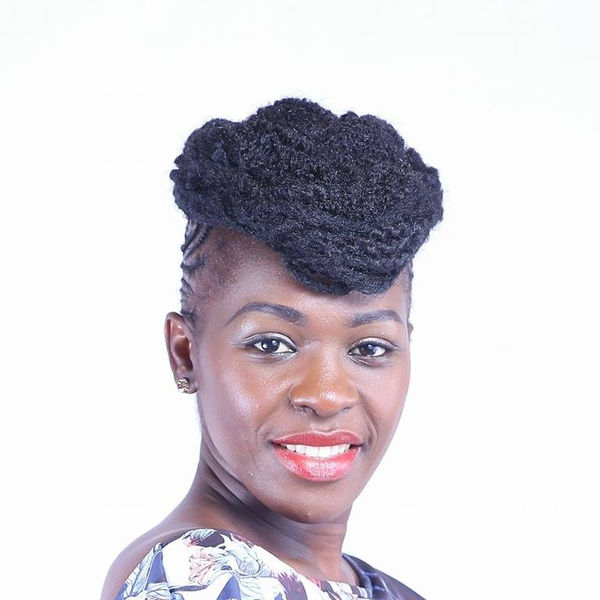 Sonnie Gitonga
Founder, Scars to Stars Foundation, Author, Transformational Speaker, Life Coach, Counsellor
Sonnie Gitonga is an author, transformational speaker, life coach, and a counsellor by profession. She is the founder of Scars to Stars Foundation which was conceived during her writing of a semi-autobiographical book "Can Scars become Stars", this was birthed by the death of her parents. Her dad died when she was 14 years and her mum followed 4 years later, when she was 18. Both died as a result of HIV and AIDs.
Though she was a young adult, the fact of losing both her parents still hurt her deeply. She desperately looked for ways to cope but could not find an organisation that dealt with this age group. She realised young adult orphans was the forgotten generation in the care of orphans and vulnerable children care. With this powerful motivation and after much prayerful thought, she purposed to alleviate the pain, stigma, and suffering facing people with a similar plight.
Scars to Stars was launched on 23rd June 2007 with 21 orphans in attendance, the youngest being 18 years and the oldest 35 years. Today, 12 years later, more than 1,000 members have gone through the various programs that include education, empowerment, equity, and equality as well as emotional wellness. Scars to Stars is a haven where those who have lost parents can are equipped to star in the world.
As a result of her work, she has received many humanitarian accolades including, Pillar Africa Awards, Top 40 under 40 women in Kenya, Nominee for Innovation award by AIDx among others.