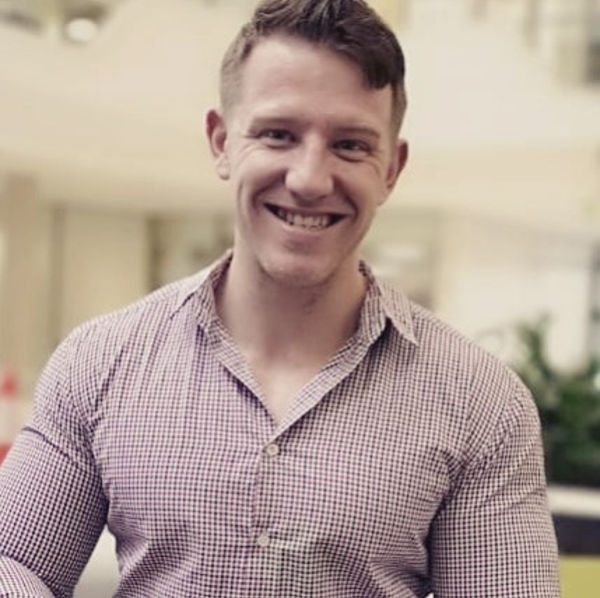 Shaun Nortje
African Coordinator, LAMb International/Global Capacity Building Network
Born in South Africa, Shaun Nortje has a passion for using strategies and ideas to produce real, tangible change in the lives of people and in communities, specifically towards the most vulnerable - children. He is amazed at the work God can do through the weaknesses and limitations of ordinary people. A verse that really speaks to him is:
2 Corinthians 12:9(AMP)
9 but He has said to me, "My grace is sufficient for you [My lovingkindness and My mercy are more than enough—always available—regardless of the situation]; for [My] power is being perfected [and is completed and shows itself most effectively] in [your] weakness. "Therefore, I will all the more gladly boast in my weaknesses, so that the power of Christ [may completely enfold me and] may dwell in me.
Shaun enjoys his M.A Psychology Studies with interest in student support, health, neuro, psychology, and trauma. He currently lectures developmental and community psychology as well as research methodology at Varsity College in Gauteng, South Africa.
As an enthusiastic go-getter to enact change at a leadership level, he held various positions in leadership, such as Humanities Faculty Student Executive at University of Pretoria, Student Research Executive and Chairperson of the Student Division of the Psychology Society of South Africa including an executive committee position for the Junior Public Health Association of South Africa.
He is an avid reader, a gym junkie, coffee snob, enjoys art, fellowship, and longs walks on the beach. Interests include student mental health, community psychology, cyber-counselling, philosophy of mind and trauma. Soli Deo Gloria.