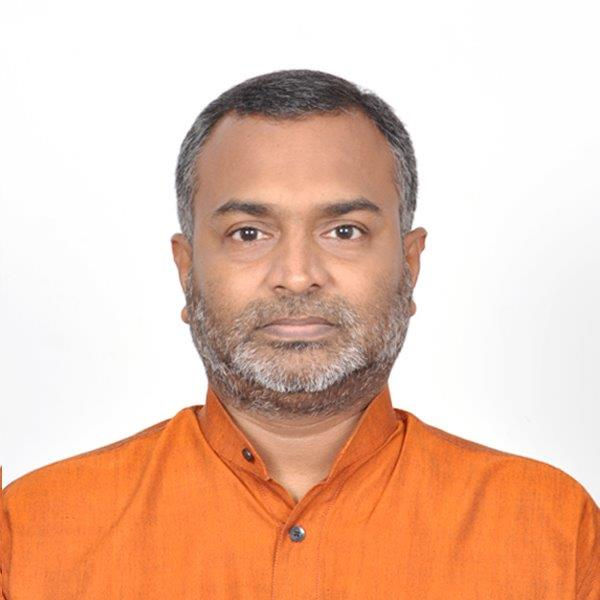 Neroshan Perera
National Convenor, World Needs A Father Movement, Srilanka
Neroshan Perera is deeply passionate about seeing transformation on a national level in Sri Lanka. He has served in various leadership positions in churches, ministries and non-profit organisations over the past 26 years, particularly in crisis situations such as the aftermath of the 2004 tsunami and has been very involved in the reconciliation process after the 30-year civil war, which ended in 2009.
Neroshan serves as the national convenor of the "World Needs A Father Movement" Sri Lanka and as pastor of the People's Church, Assembly of God. He also serves as the head of the foreign missions department of the Assemblies of God Sri Lanka. He serves on the Boards of Global Impact, Prison Fellowship, Sri Lanka, Habitat For Humanity, and as a council member of the Colombo Theological Seminary.
He is married to Tania and and has two children, Sunesha and Sarith.