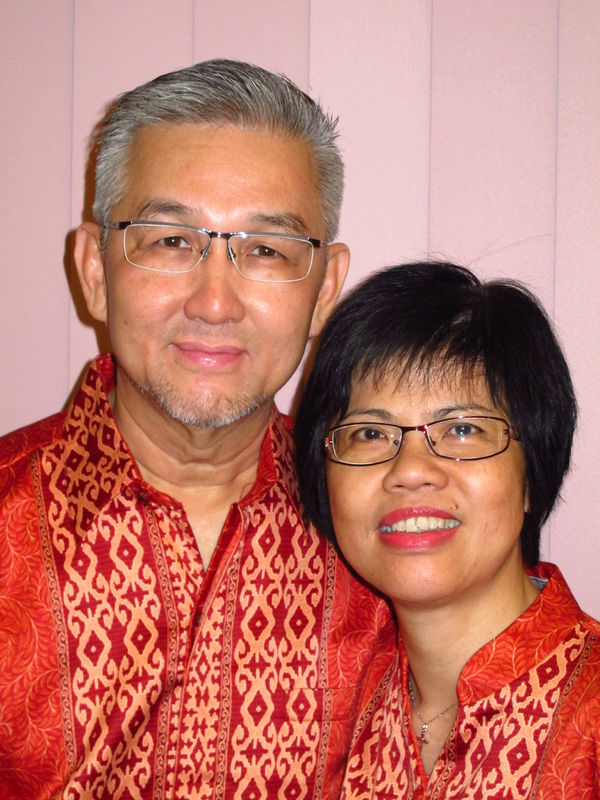 Matthew Ling
Global Leader, Transform World, 4-14 Window, and World Evangelical Alliance
Pastor Matthew Ling was the Senior Pastor at Calvary Family Church in Malaysia for 20 years before he stepped down in 2013 to focus fully on serving churches in developing effective family ministry.
Matthew currently provides global leadership to the Family Challenge in the Transform World Movement and the 4-14 Window Movement. He is also leading the family ministry development of the global network of national alliances of World Evangelical Alliance and chairs the Family Life Commission of Asia Evangelical Alliance of WEA.
He and his wife, Rose, have been married for more than 41 years with two married sons.