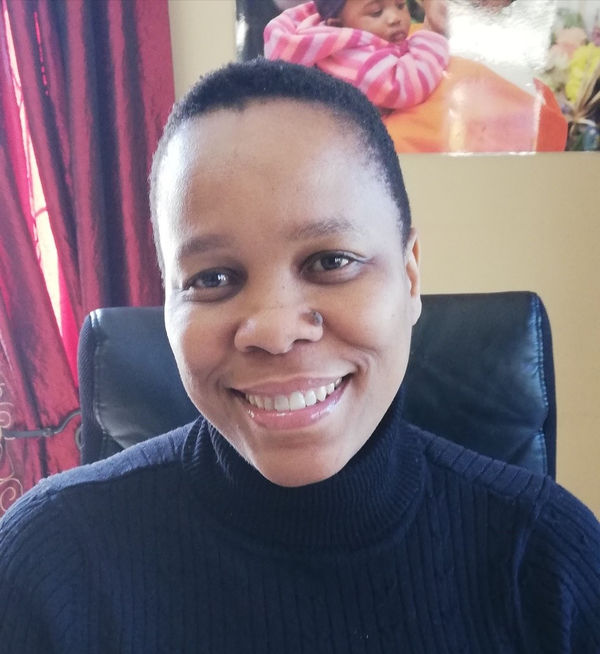 Lulu Ngcobo
Managing Director, Clowns Without Borders South Africa
Lulu Ngcobo is the managing director of Clowns Without Borders South Africa (CWBSA), a dissemination agency for the Parenting for Lifelong Health Network, implementing kids and teens parenting programmes in African countries and beyond. Prior to her work at CWBSA, Lulu was the operations and funds director for Dlalanathi (which means 'play with us'). The organisation uses play therapy as a means of providing psychosocial support to bereaved children and families. She was selected to be a Fellow in the 2010 MACAIDS Leadership Training by the University of Columbia and Human Sciences Research Council (HSRC) that groomed young leaders in providing alternative HIV Prevention Programming.
Lulu is a graduate of the University of South Africa, holding a Bachelor of Commerce in Business Management. Her love for Christ and desire to know more of the Word made her pursue biblical studies; and, she graduated with her Honours Degree in Theology from University of KwaZulu Natal (UKZN). Lulu is currently studying towards her Master's of Commerce through UKZN.
Her passion for people informs her spiritual and community work within her family and communities. Part of her community work includes being a treasurer of the Grace Mission School Board, under Family Restoration Church; human resource support to YMCA Pietermaritzburg; chairperson of Dlalanathi, and a member of the founding Board for Quote This Woman.