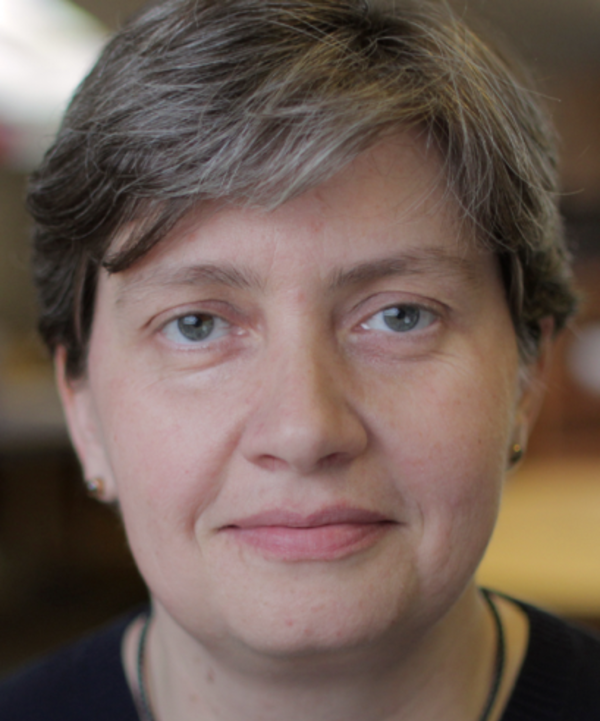 Delia Pop
Director of Programmes and Global Advocacy, Hope and Homes for Children
Dr Delia Pop is the Director of Programmes and Global Advocacy at Hope and Homes for Children. Born and educated in Romania, Delia is a medical doctor who has committed the last 20 years to working with children in the institutional care system and children and families at risk of separation.
Combining her medical knowledge and the experience gained when leading the first closures of institutions for children in Romania, Delia has led the development of a model of change that has contributed to the incredible transformation of child protection and care systems at national and regional level.
Delia has provided direction for NGO and Government teams in countries across Europe, Africa, Latin America, and Asia, to refine the deinstitutionalisation model and ensure its successful delivery within local, national, and regional contexts.
With her first-hand experience and knowledge of the economics of child protection reform and deinstitutionalisation, Delia is highly respected in the childcare reform arenas, recognised as someone with expert knowledge of: child protection and care system reform, deinstitutionalisation, transition from institutions to family and community-based care, competency-based training and capacity building for organisations, social workers and paraprofessionals, policy development, action research, public speaking and engagement.
A Fellow of the RSA, and a member of the Executive Committee of Child Rights Connect, as well as other high-level child focused working groups in the US and Europe, Delia is a strong advocate on behalf of children in institutional care, with a particular interest in ensuring that children with disabilities are enabled to realise their potential and rights. Delia was recently appointed as a trustee of the UK-based charity, Railway Children, where she will be chairing the Monitoring Evaluation and Learning Committee.
In addition to being involved in working with children and young people and in child protection and care reform strategies, Delia is the co-author of 'De-institutionalisation of Children's Services in Romania', published by UNICEF in 2004, 'IMPACT', a custom curriculum for providing support for children and adults with special needs, published in 2011; 'Preventing the separation of children from their families in Bosnia and Herzegovina' published in 2012; 'The Financial Impact of the Child Protection System Reform in Romania' published in 2013; and 'A Practical Guide to Deinstitutionalisation – Tools, Standards of Operations and Models of Implementation'. Delia's most recent contribution to care reform is Beyond Institutional Care, a Roadmap for Care Reform, a collaboration with UNICEF Latin America and the Caribbean Region Office.