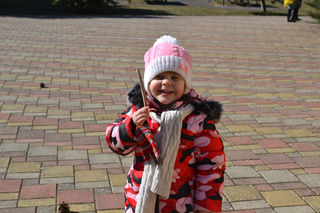 Two years ago, Nataliya and her husband Andrii were led to adopt four young children from a Ukrainian orphanage. Already the parents of five other children, they quickly realized a larger home would be needed to accommodate their growing family. In the middle of February, it seemed their dreams were finally becoming a reality when they purchased a larger home in the suburbs of Kyiv, a house that would fit their entire family.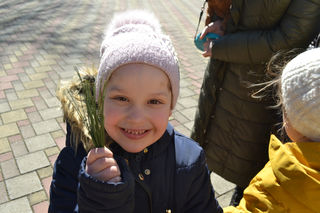 But two weeks later, their dreams would shatter when they realized that Russian troops were nearing their home. The family did not want to leave their home but felt they had little choice. Nataliya gathered her nine children and their documents and walked 15 km to the nearest town. The bridge was blown up, so they waded across the river in order to reach Kyiv. The sights were horrific. Once they safely reached the capital city, they were able to find transportation to western Ukraine.
Thanks to your support, Nataliya and her children had a safe place to land when they arrived in western Ukraine. You made it possible for WWO partners to welcome them with open arms, provide them with food and a place to sleep, and get them their needed medications. Because of your generosity, we were not only able to receive them, but we were able to help them continue on their journey. Today Nataliya and her children are safe in Germany and have been assisted in finding a new place to live.
Please continue to pray for Nataliya and her children as they adapt to their new surroundings and pray to be reunited with their father.
Thank you for your care for foster families like Nataliya's in these difficult days.