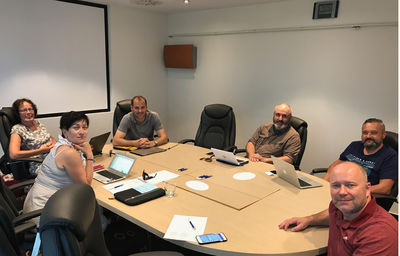 Europe is a continent with a population of 741 million. 665 per 100,000 of the population of central and eastern Europe and the countries of the former USSR are children living in residential care – orphanages and other institutional settings. In this region there are an estimated 7.3 million orphans. This is the highest rate globally. In the industrialised west, the number of children in residential care is 192 per 100,000 population.
Ukraine Without Orphans was the country where WWO started and has seen an incredible impact on drawing churches together to pray and in finding homes for orphans who previously were placed in orphanages.
In the United Kingdom, Home for Good is a movement to find a home for every child who needs one that is successfully mobilising the church to provide adopted and foster homes for children in state care. After 5 years, it is already an organisation respected by other bodies and government, with an influence on how families are supported and children provided for.
These are just two examples of European countries where Christians have come together to see vulnerable children stay in or find a family, and we have now created a plan to activate and connect with leaders across Europe and equip them to join us in our vision for a world without orphans.
As part of the WWO global goals, we aim to engage 6 leaders in each of 20 European countries and help 60,000 children across Europe, starting with roundtable events and discussions, leading to practical support and training.
Below you can find news and events about Europe as the work develops.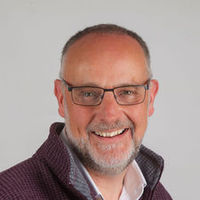 Richard Procter serves as Leading Coordinator for the Europe Without Orphans Facilitation Team. He is the adoptive father of two daughters and was involved in shaping the Home for Good national initiative in UK from its inception. Working in the past in Ukraine and Kazakhstan and also speaking Russian, he has rich experience in cross cultural communication and leadership. An important part of his passion and work is to support people of different nations with a spirit of fatherhood.
You can contact Richard Procter at Europe@worldwithoutorphans.org or +44 7880 707083.